Anglia Academy Summer School
For the past 15 years, Anglia  Summer School has transformed the lives of thousands of children through the unique program of informal and fun way of learning with international teachers. The success of our program is based on applying a personalized learning curriculum for each child as well as having a positive effect on the children 's well-being, self-confidence, communication skills, creativity, social interaction and most importantly a co-existence with nature. Over 6700 children have learned to speak and dream in English with Anglia Academy.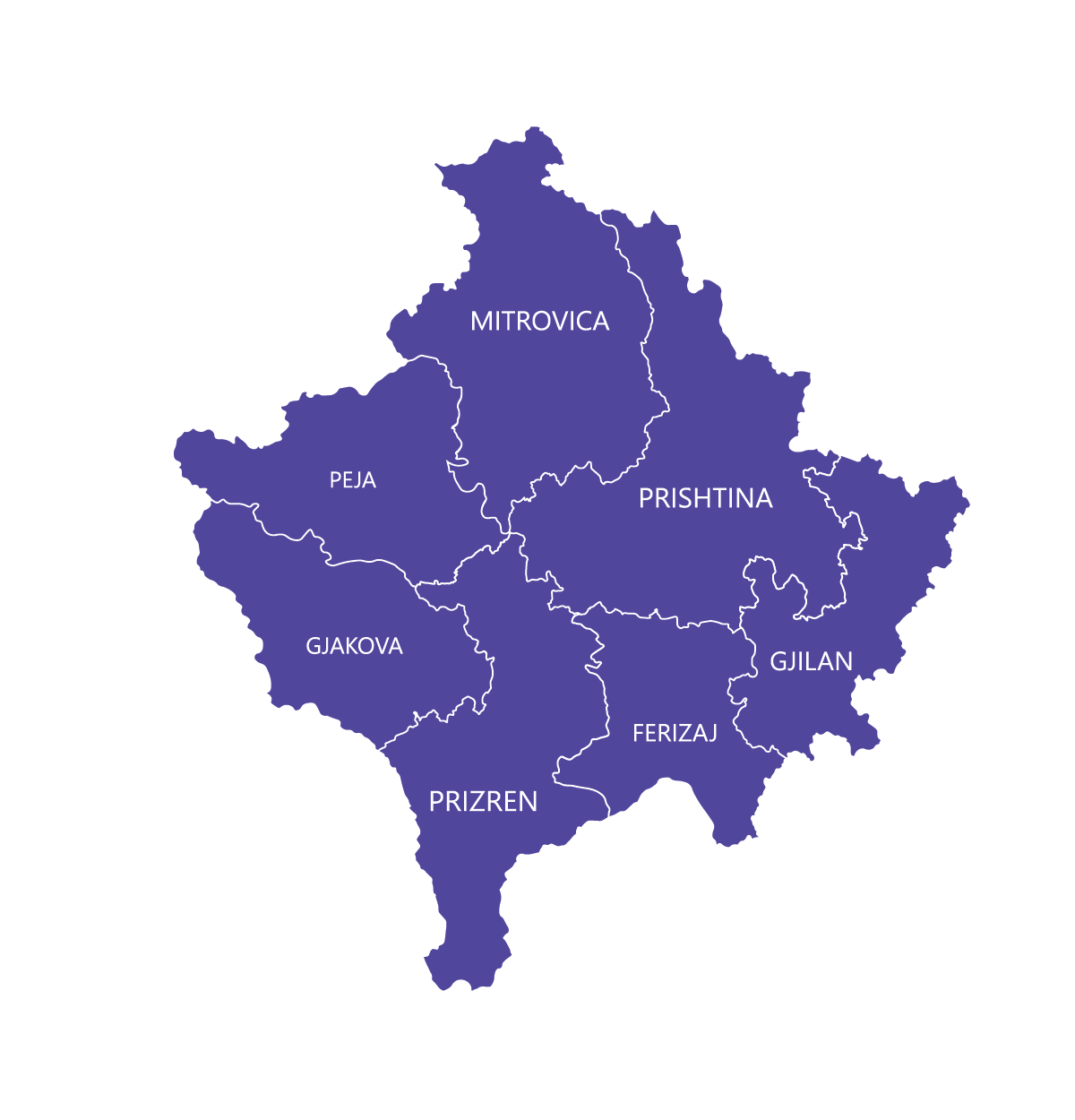 WHERE WE ARE IN 2021
Prishtina/Ferizaj 5-9 July
Prishtina/Ferizaj 12-16 July
Gjilan 19-23 July
Prizren 19-23 July
Prishtina/Ferizaj 26-30 July
Prishtina/Ferizaj 2-6 August
Mitrovica 9-13 August
Peja 9-13 August
Summer Camp 16-20 August
Prishtina & Ferizaj 23-27 August
PAY
BY
CASH/CARD - BANK TRANSFER – INSTALLMENTS (TEB BANK - CREDIT CARD)
INSTALLMENT PAYMENTS CAN BE DONE IN UP TO 4 TRANSACTIONS AND ARE SUBJECT TO A 5% ADMINISTRATIVE FEE
ALL PAYMENTS MUST BE COMPLETED NO LATER THAN 7 DAYS PRIOR TO THE START OF THE WEEK/CITY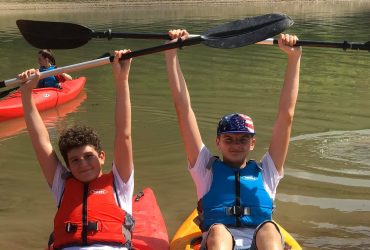 We Teach Your Kids That LEARNING is FUN!
Our lessons are fun, exciting and engaging. Interactive lessons focus on 'learning through doing' and our experienced and qualified English teachers are passionate about delivering motivating, interesting and inspiring lessons.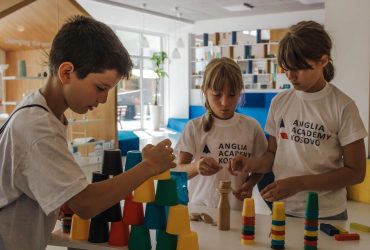 We Teach Your Kids Self Confidence is IMPORTANT!
Our activity program gives children the opportunity to use their new language skills in different contexts. From Kayaking to Rock Climbing and Trekkinng to Survival Skills. Every day is full of so much fun and laughter that students will not realise they are learning skills for the rest of their lives.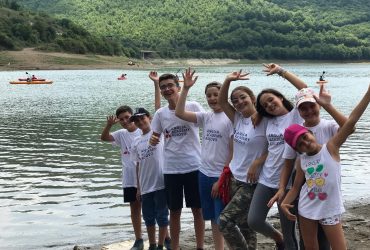 We teach your kids that NATURE is IMPORTANT!
Our program has an important mission, to teach kids to co-exist with the nature, love it, and take care of it. Our activities teaches kids how important nature is, and that we only have on earth and we need to take care of it
PAY
BY
CASH/CARD - BANK TRANSFER – INSTALLMENTS (TEB BANK - CREDIT CARD)
INSTALLMENT PAYMENTS CAN BE DONE IN UP TO 4 TRANSACTIONS AND ARE SUBJECT TO A 5% ADMINISTRATIVE FEE
ALL PAYMENTS MUST BE COMPLETED NO LATER THAN 7 DAYS PRIOR TO THE START OF THE WEEK/CITY